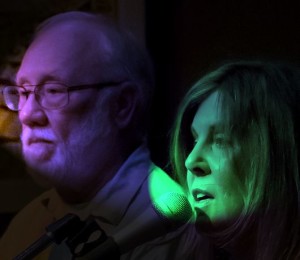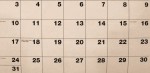 Laura Moe and Larry Carpenter perform a unique mix of eclectic folk/Americana blended with contemporary tunes with exceptional vocals all accompanied by finger picking style guitars.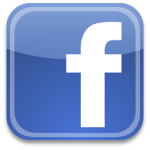 Larry Carpenter and Laura Moe are based in the Twin Cities and play regularly in the Twin Cites area as well as Greater Minnesota and Wisconsin. Click on calendar to the right for our gig schedule.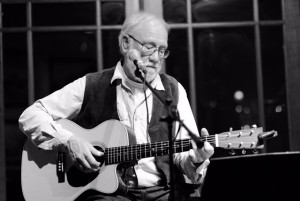 Larry Carpenter weaves together history and a passion for adventure through song. His songs of rugged Canadian wilderness flow as easily as his ballads of love and sorrow. He sings in a reflective story telling style and plays finger-picking guitar with a fascinating grace. His songs will bring listeners to another time and place. Click here for more about Larry.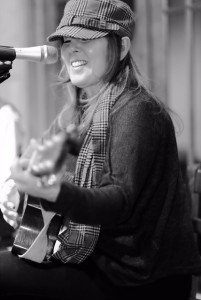 Laura Moe brings depth and body to song, whether it be folk, pop or country. Her rich, powerful vocals and flawless harmonies bring a life to her songs and the sense that she is singing to you alone. Click here for more about Laura.
Larry and Laura together bring the kind of wonderful music that simply doesn't come along every day.